4 tags
Natalia Clavier's "Lumen" out now on iTunes! →
Hello Everyone, I wanted to let you all know that I am officially leaving Grupo Fantasma. The decision has not been an easy one but it has been a long time coming and I do feel it is the right one for myself and my family. The split is 100% amicable and to go even further - they're still my best homies (and yes I am still in Brownout, they ain't getting rid of me that easy). There are no...
6 tags
6 tags
2 tags
2 tags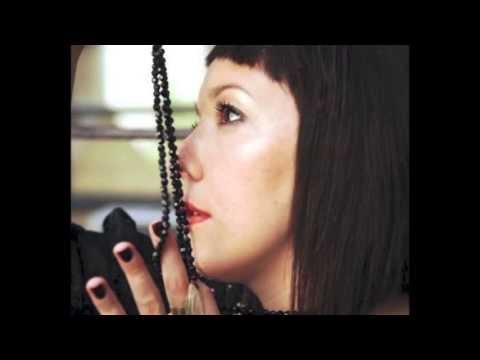 3 tags
3 tags
3 tags
Check out my man in Paris Grant Phabao's new...
4 tags
5 tags
6 tags
5 tags
Natalia Clavier's LUMEN one of Remezcla.com's... →
2 tags
3 tags
Business at hand →
brownoutmusic: One from the vault! Click the hyperlinked song title above for some unreleased music from Brownout circa the "Aguilas & Cobras" album. Check out Brownout on tour through the Southeast February 2013 and if you can't, tell your friends! info at: http://brownoutmusic.tumblr.com/SHOWS also, catch us Saturday Jan 26th in Austin TX @ Holy Mountain with the Mike Dillon band ...
4 tags
1 tag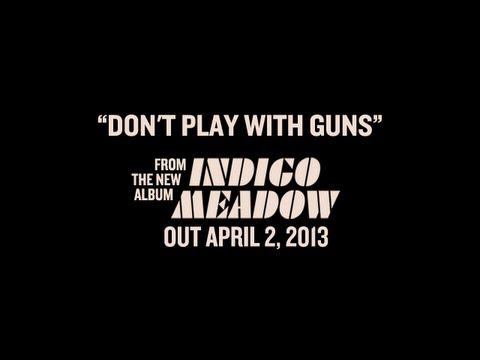 3 tags
3 tags
2 tags
3 tags
2 tags
2 tags
2 tags
Echocentrics REMIX EP OUT NOW!!!
echocentrics: And on ITUNES
2 tags
1 tag
3 tags